Situation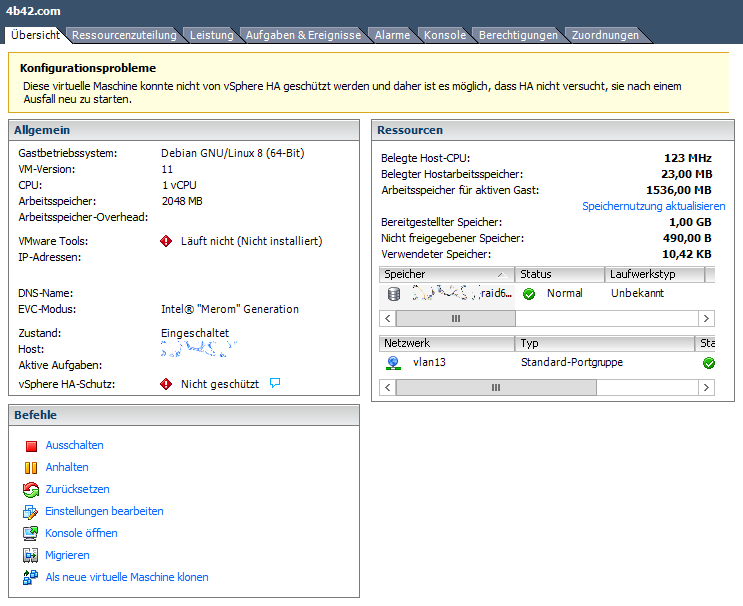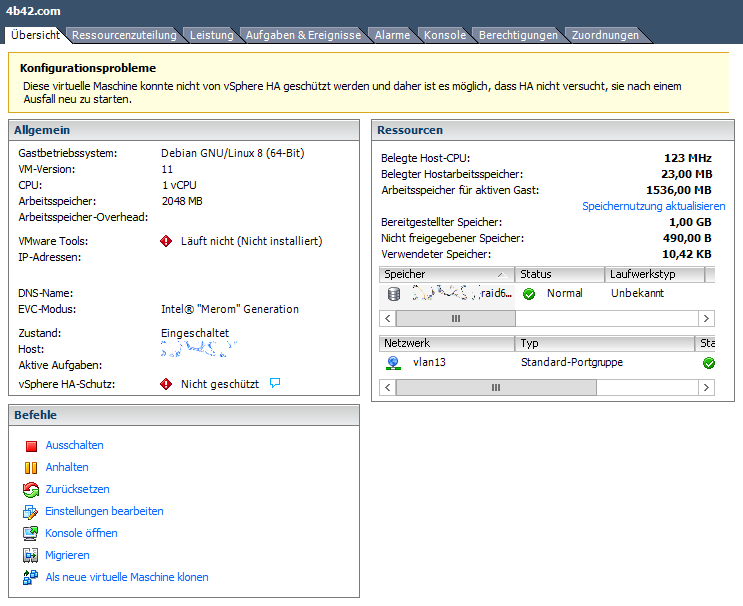 vSphere HA VM nicht geschützt
Seit mehreren Tagen versuche ich nun herauszufinden aus welchen Grund virtuelle Maschinen auf meinem NFS Dateispeicher in meinem HA Cluster nicht geschützt sind. Im Netz habe ich folgende Punkte gefunden, welche diese Situation leider nicht gelöst haben:
- HA deaktivieren und wieder aktiveren
- Cluster-Nodes entfernen, Cluster löschen, Cluster neu erstellen, Nodes zum Cluster hinzufügen
- vCenter Server auf die aktuellste Version updaten
Diese virtuelle Maschine konnte nicht von vSphere HA geschützt werden und daher ist es möglich, dass HA nicht versucht, sie nach einem Ausfall neu zu starten.
To view this entry in full, you must be a customer of Securebit AG. You can order any product from our range.
If you are already a customer, you can log in
here
.