Vorwort
Wir erklären Ihnen hier, wie Sie einen Dedicated Server von Clouvider mit Debian 10 Buster und den BGP Daemon Bird installieren und anschliessend die Sessions für den IP-Transit und das Peering am Internet Exchange LINX einrichten.
Das Betriebssystem installieren wir manuell mittels iKVM der IPMI, auf welche aus Sicherheitsgründen nur über eine VPN Verbindung zugegriffen werden kann.
Vorbereitung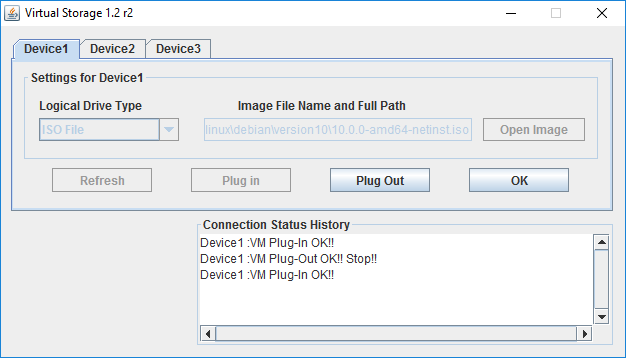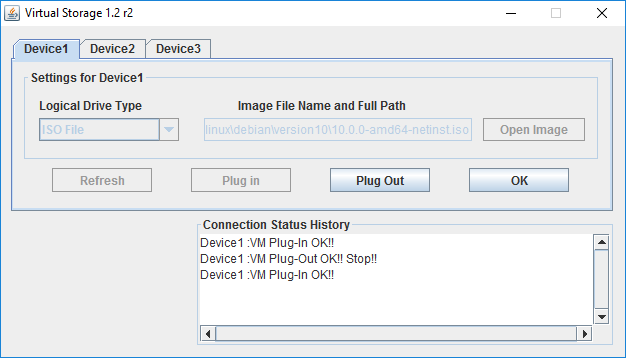 Supermicro IPMI
Melden Sie sich an der IPMI an und starten Sie die Remote Konsole iKVM. Sollten Sie folgende JavaScript Alert-Meldung erhalten:
You dont have privileges to apply for changes or actions
Deaktiveren Sie den AdBlocker oder verwenden Sie einen anderen Browser.
Legen Sie anschliessend das gewünschte ISO-Image ein. Klicken Sie dazu auf
Virtual Media
und danach auf den Punkt
Virtual Storage
. Wählen Sie mittels
Open Image
die ISO Datei auf Ihrer lokalen Festplatte aus und klicken Sie danach auf
Plug in
um das Image einzubinden.
Starten Sie den Server neu, via IPMI oder klicken Sie in der Konsole auf
Macro
den Menüpunkt
Macro
und dann auf
Ctrl+Alt+Del
.
To view this entry in full, you must be a customer of Securebit AG. You can order any product from our range.
If you are already a customer, you can log in
here
.