Vorwort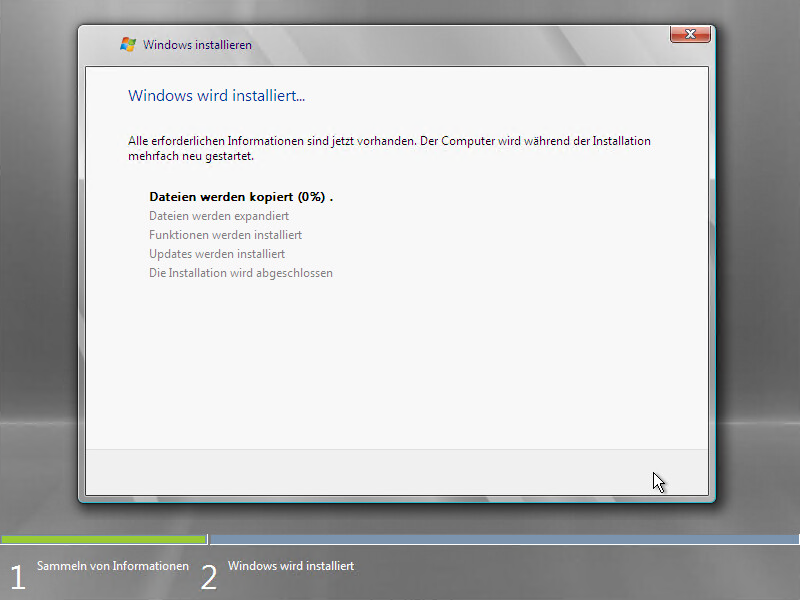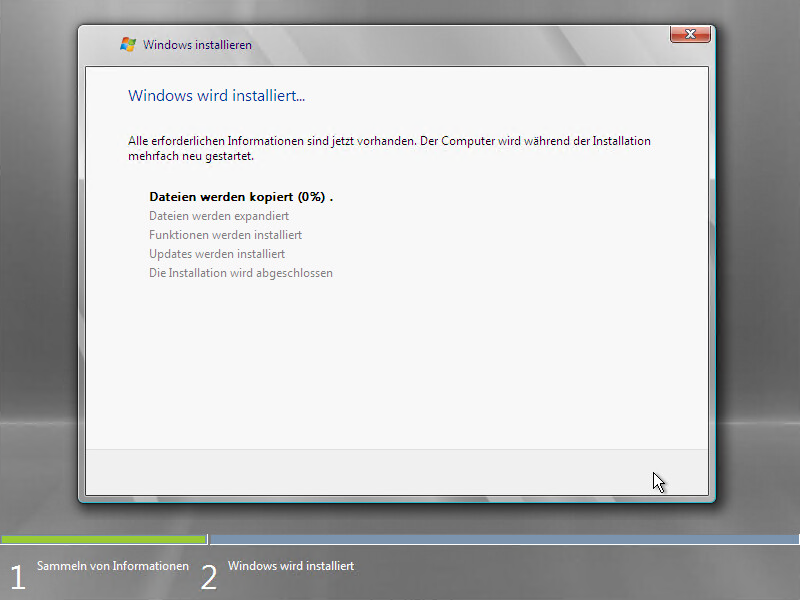 Windows Server 2008
Ich habe einen Microsoft Windows Server 2012 (forth) auf diesem läuft mein Active Directory und mein Hosted Exchange, zusätzlich habe ich einen weiteren Windows Server 2012 als TermialServer (tex) welcher über RemoteDesktop und RemoteApp erreichbar ist. Da in grösseren Netzwerken wie zum Beispiel in Schulen oder grösseren Firmen Firewalls und Proxys eingesetzt werden, ist der Zugriff auf das Internet sehr eingeschränkt. Aus diesem Grund habe ich einen Server welcher RemoteDesktop per HTML5 über HTTPS zu verfügung stellt, der einzige Hacken ist das dieser nur Windows Server 2008 unterstützt.


Servermanager 2012
Rechts sehen Sie die Fehlermeldung im Servermanager von Microsoft Windows Server 2012:
Online - Stellen Sie sicher, dass der WinRM 3.0-Dienst installiert ist, ausgeführt wird und die erforderlichen Firewallports geöffnet sind.
Ich erkläre hier wie Sie Ihren Windows Server 2008 über den Servermanager eines Windows Server 2012 verwalten können.
Voraussetzung
- Microsoft Windows Server 2008
- Microsoft Windows Server 2012
To view this entry in full, you must be a customer of Securebit AG. You can order any product from our range.
If you are already a customer, you can log in
here
.