Vorwort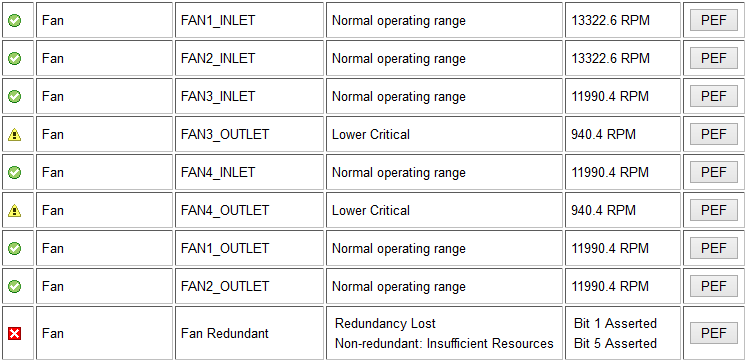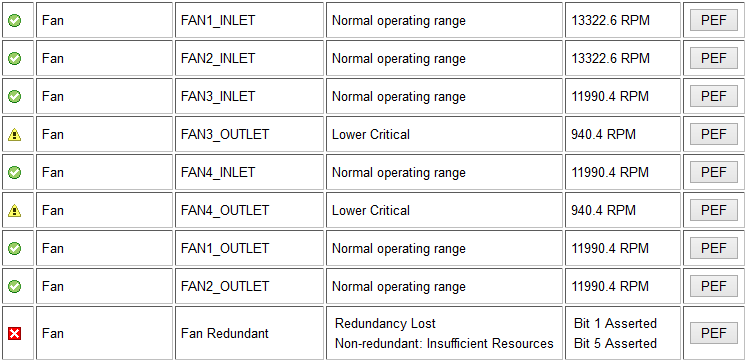 Redundancy Lost
Ich habe bei meinem Hewlett-Packard ProLiant DL180 G6 Server die IPMI Version aktualisiert. Mehr dazu finden Sie
This link has been removed. Links are only visible for members. Please login with your username and password and try again.
. Durch den automatischen Reset der BMC hat der Server die redundanz der Lüfter verloren.
Nachdem ich mehrere Stunden intensive Zeit mit dem Server verbracht habe, beschreibe ich hier was ich festgestellt habe, damit andere dieses Problem (hoffentlich) schneller Lösen.
To view this entry in full, you must be a customer of Securebit AG. You can order any product from our range.
If you are already a customer, you can log in
here
.