Vorwort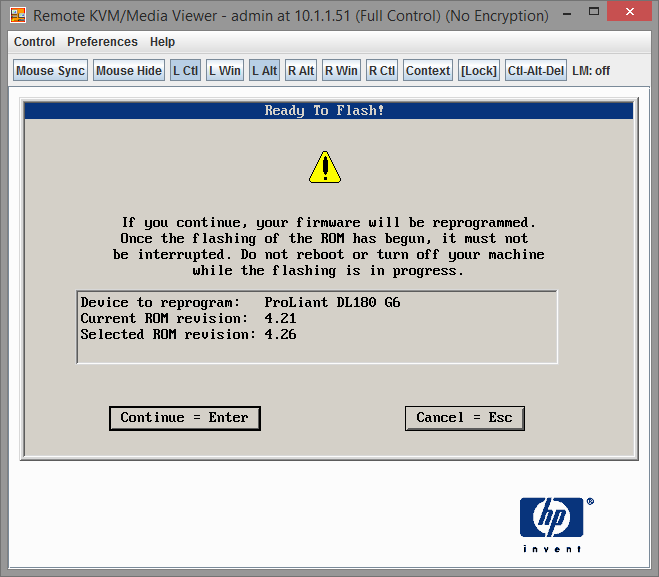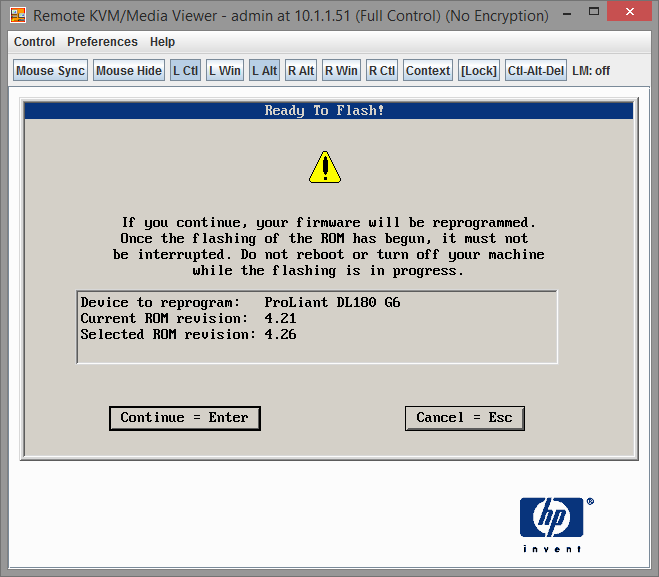 HP ILO FW Upgrade
Ich habe einen Hewlett-Packard [url=http://h20564.www2.hpe.com/hpsc/swd/public/readIndex?sp4ts.oid=3884342&swLangOid=8&swEnvOid=4024]ProLiant DL180 G6[/url] Server in ein neues Rechenzentrum umgezogen. In diesem Zug wollte ich diesen auf den neusten Stand bringen und ein Upgrade der IPMI Version 4.21 durchführen.
Ich habe die Firmware bei HP heruntergeladen, auf einen Wechseldatenträger gebrannt und das Upgrade über die ILO durchgeführt.
To view this entry in full, you must be a customer of Securebit AG. You can order any product from our range.
If you are already a customer, you can log in
here
.