Vorbereitung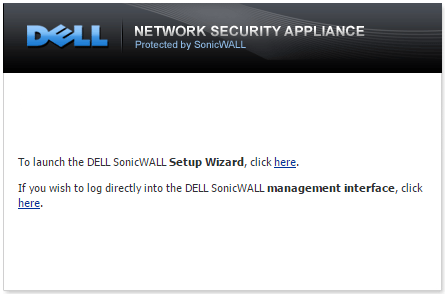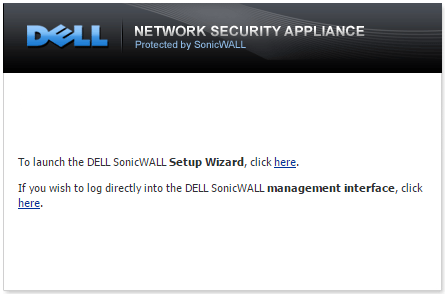 DELL SonicWall
Verbinden Sie Ihren Client mit der Netzwerk-Schnittstelle X0 um die DELL SonicWall zu konfigurieren. Die Sonicwall vergibt standardmässig mittels DHCP IP-Adressen im Bereich von 192.168.168.1 bis 192.168.168.167. Alternativ können Sie sich aus dem Netz (192.168.168.0/24) eine IP-Adresse vergeben, beachten Sie das die Firewall die IP-Adresse 192.168.168.168 verwendet und diese somit nicht erneut verwendet werden kann.
Öffnen Sie nun die Konfigurations-Oberfläche indem Sie folgende Adresse aufrufen:
This link has been removed. Links are only visible for members. Please login with your username and password and try again.
Wählen Sie anschliessend:
If you wish to log directly into the DELL SonicWALL management interface, click here.
To view this entry in full, you must be a customer of Securebit AG. You can order any product from our range.
If you are already a customer, you can log in
here
.