Situation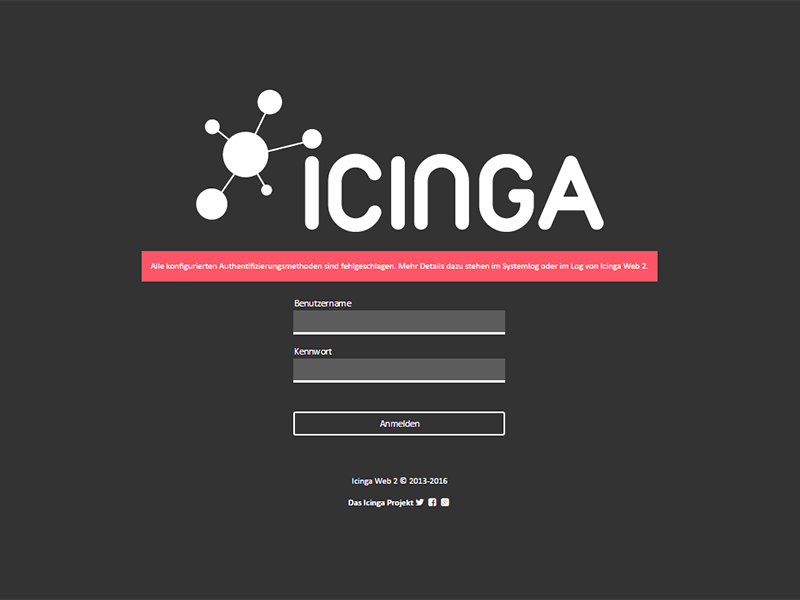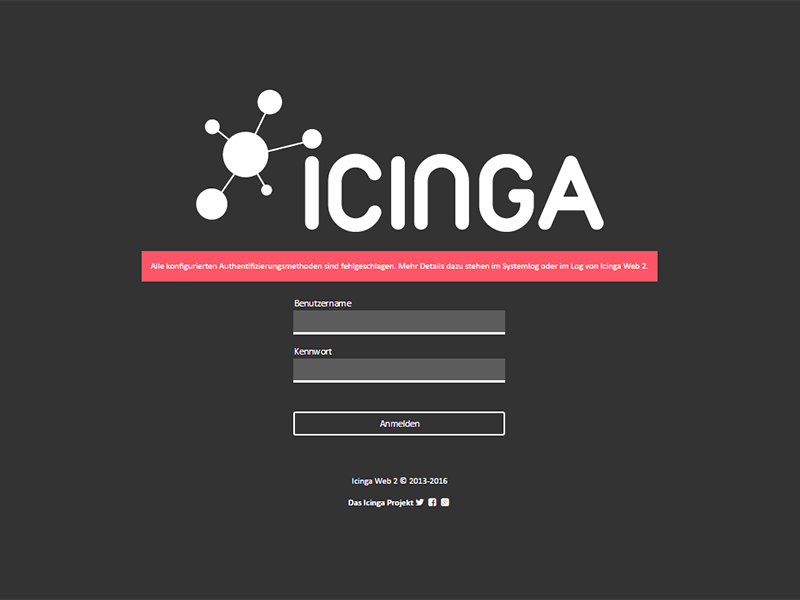 Icinga Web 2 Login
Ich habe mein Active Direktory neu aufgebaut und konnte mich nicht mehr am Webinterface von Icinga anmelden. Folgende Meldung wurde ausgegeben:
Alle konfigurierten Authentifizierungsmethoden sind fehlgeschlagen. Mehr Details dazu stehen im Systemlog oder im Log von Icinga Web 2.
To view this entry in full, you must be a customer of Securebit AG. You can order any product from our range.
If you are already a customer, you can log in
here
.