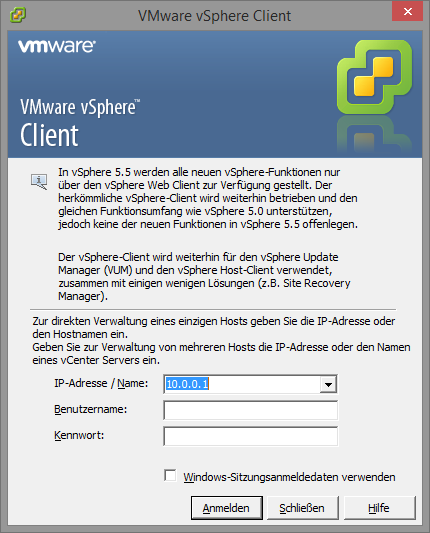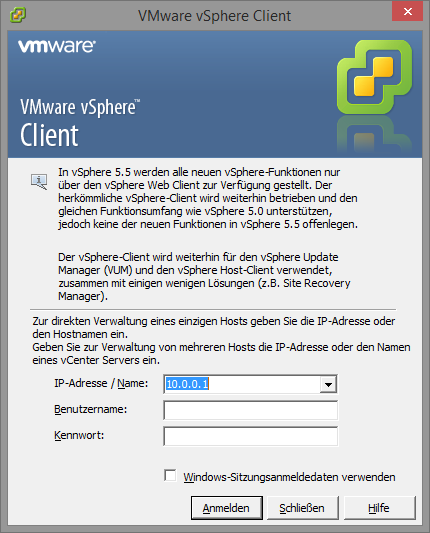 vSphere Client
Vorwort
Wenn der vSphere Client gestartet wird, listet dieser alle IP-Adressen und DNS Namen auf, mit den man sich seit der Installation verbunden hat. Da ich die Übersicht bei mir verloren habe, wollte die alle überflüssigen Einträge aus der Liste entfernen.
To view this entry in full, you must be a customer of Securebit AG. You can order any product from our range.
If you are already a customer, you can log in
here
.