Vorwort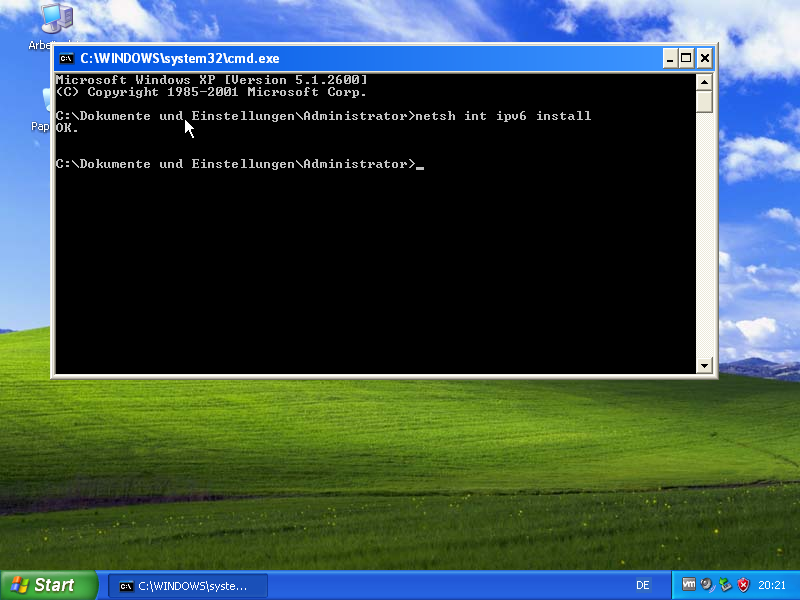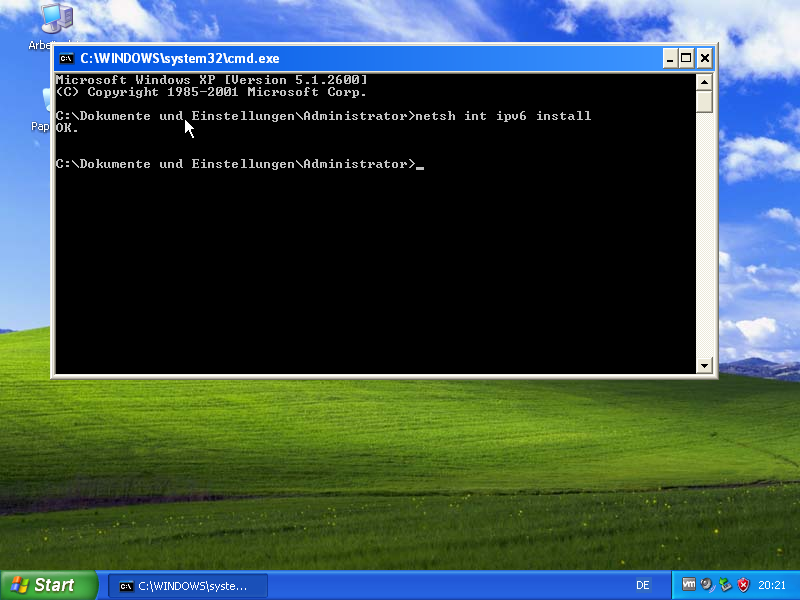 Windows XP Pro
Für einige stirbt Windows XP wohl nie...
Ich spiele hin und wieder gerne mal ein \"älteres\" Spiel und Windows XP ist die einzige ältere Plattform wo die meisten meiner alten Spiele noch laufen. Da ich mein Netzwerk nur noch mit IPv6 Adressen ausgerüstet habe benötigt natürlich auch meine Windows XP VM eine IPv6 Adresse. Wie Sie in Windows XP IPv6 installieren bzw. aktiveren erkläre ich hier.
To view this entry in full, you must be a customer of Securebit AG. You can order any product from our range.
If you are already a customer, you can log in
here
.