Situation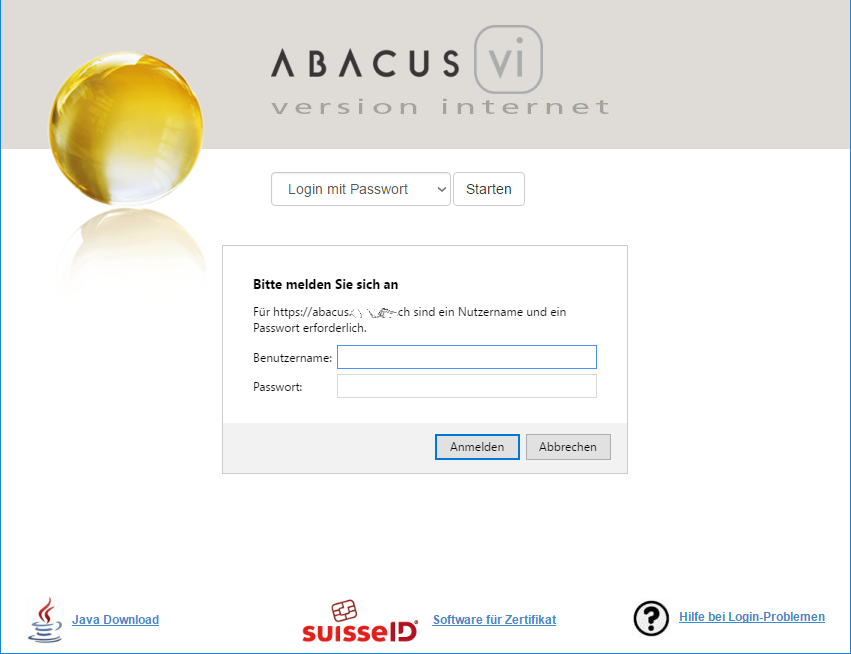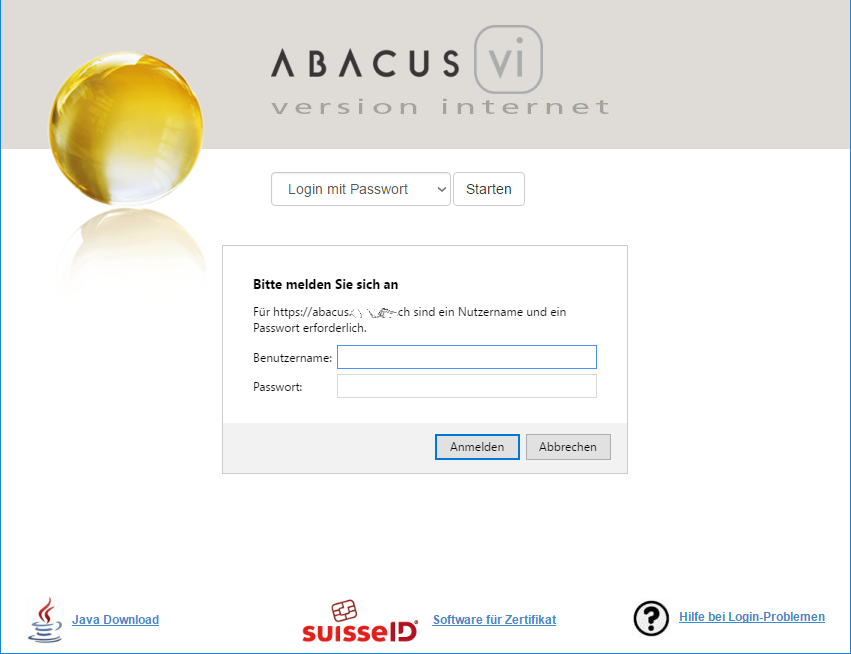 Abacus Authentifizierung
Ein Kunde hat bemängelt das wenn er über sein WLAN auf den Abacus Server zugreifen möchte immer ein Anmeldefenster erscheint. Dies ist sehr störend. Nach einigen Tagen Analyse konnte ich das Problem mit dem Abacus Support lösen.
To view this entry in full, you must be a customer of Securebit AG. You can order any product from our range.
If you are already a customer, you can log in
here
.