Vorwort
Damit Skype for Business extern erreichbar ist, sollte ein Reverse Proxy eingerichtet werden. Der Microsoft Windows Web Application Proxy (WAP) ist hierfür sehr gut geeignet, allerdings setzt dieser Active Directory Federation Services voraus.
Ich erkläre hier, wie man unter Microsoft Windows Server 2016 die Active Directory Federation Services installiert und konfiguriert.
Vorbereitung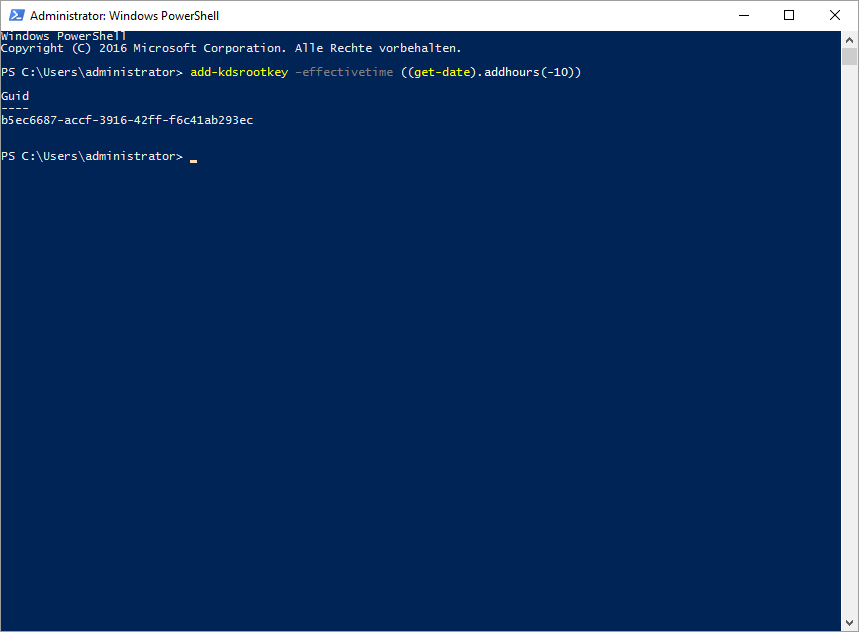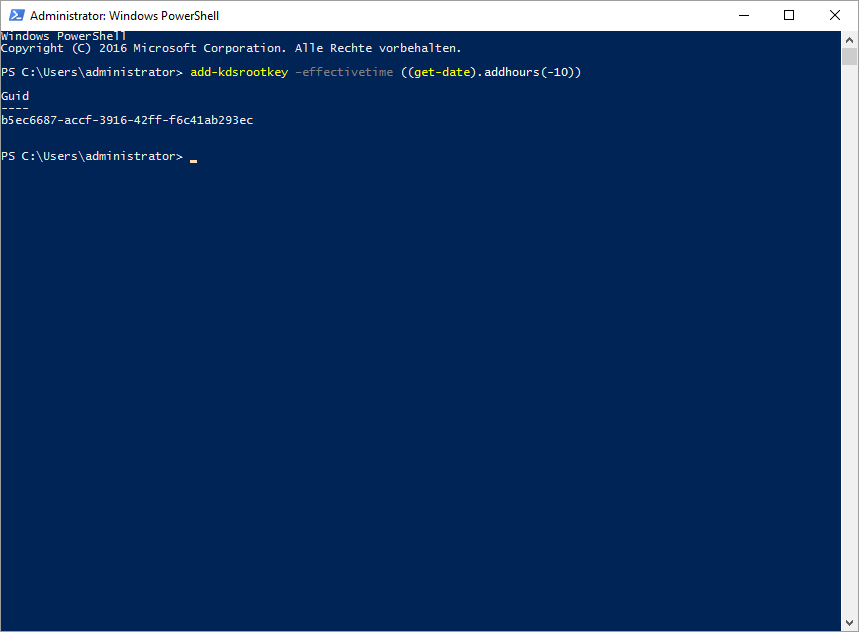 PowerShell
add-kdsrootkey –effectivetime ((get-date).addhours(-10))
Guid
----
b5ec6687-accf-3916-42ff-f6c41ab293ec
To view this entry in full, you must be a customer of Securebit AG. You can order any product from our range.
If you are already a customer, you can log in
here
.