Situation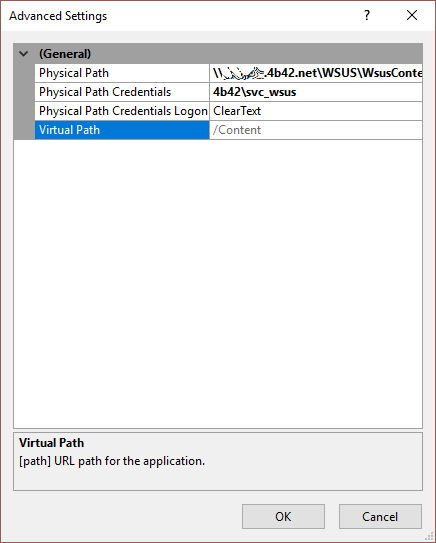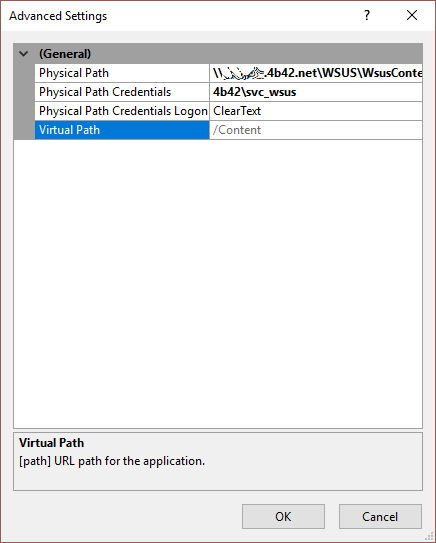 WSUS UNC Path
Ich hatte das Problem, das meine Windows Server und Clients keine Updates vom WSUS Server herunterladen konnten. Ich habe die URL im Browser aufgerufen und eine IIS Fehlerseite erhalten, normalerweise sollte die Standardfehlerseite des Browsers angezeigt werden.
To view this entry in full, you must be a customer of Securebit AG. You can order any product from our range.
If you are already a customer, you can log in
here
.