Vorwort
Voraussetzungen
- USB 2.0 Typ A auf Mini-B-Stecker Kabel
- Windows Client
Installation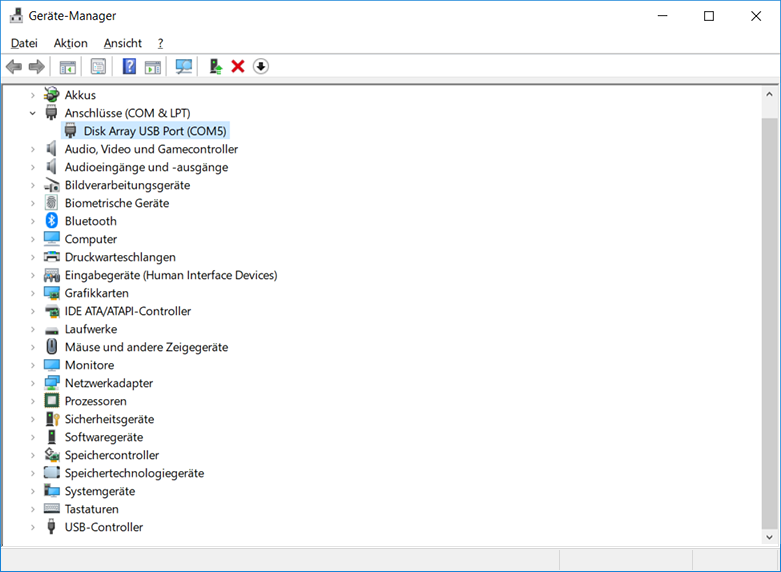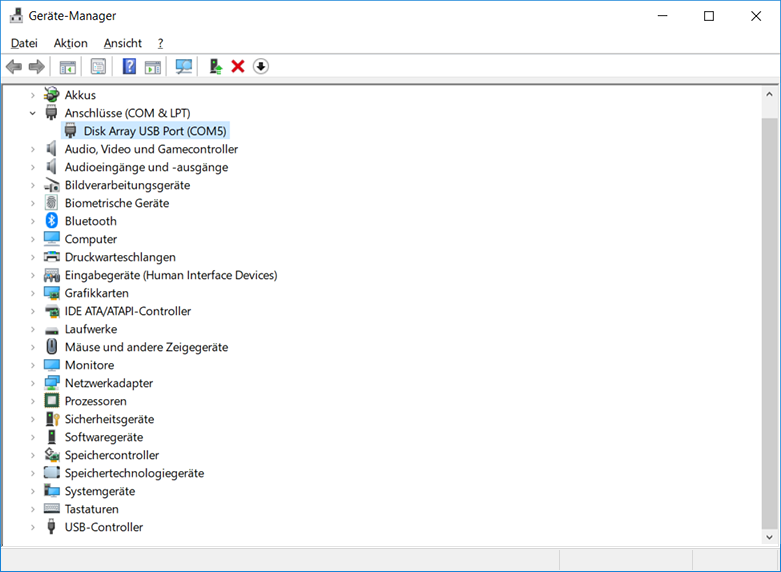 Gerätemanager
Verbinden Sie den USB Port Ihres Windows-Systems mittels einem USB Verbindungskabel (Typ A auf Mini-B) mit dem HPE MSA.
To view this entry in full, you must be a customer of Securebit AG. You can order any product from our range.
If you are already a customer, you can log in
here
.