Vorwort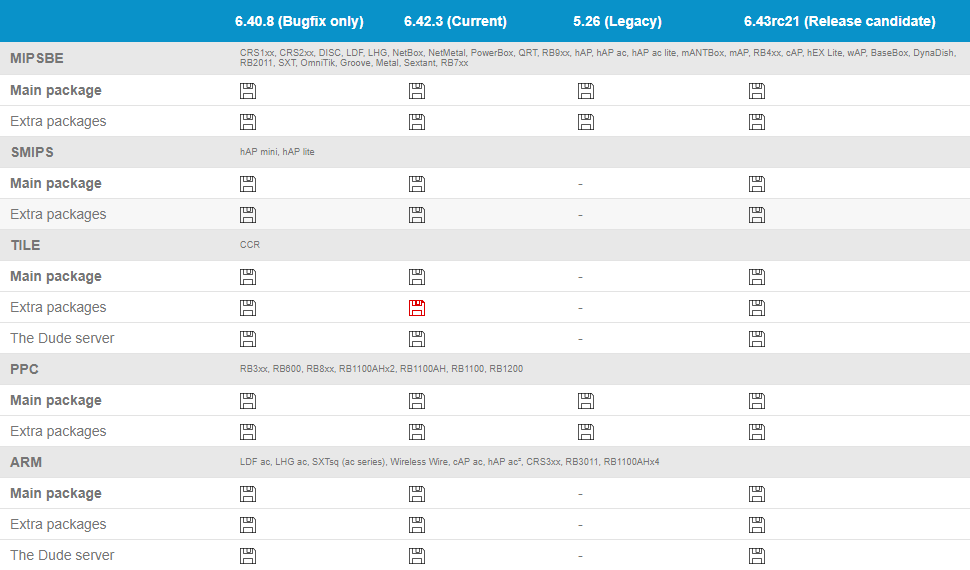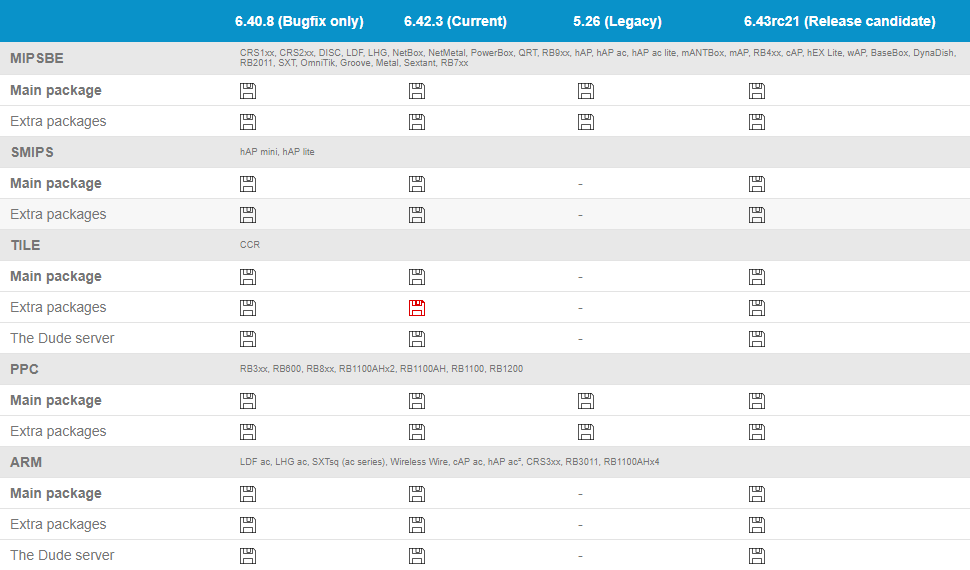 Mikrotik Downloads
Ich habe einen Internetanschluss von Init7 und habe vor ein paar Tagen eine E-Mail erhalten, das ich nun das Fernsehpaket inklusive ist. Um dieses Angebot nutzen zu können muss auf dem MikroTik Router oder Switch
Multicast
installiert und eingerichtet werden.
Ich erkläre hier, wo Sie das Installationspaket für Ihren MikroTik Router erhalten, wie Sie dieses installierten und anschliessend Multicast einrichten. Laden Sie die
Extra packages
für Ihr MikroTik Gerät von der
This link has been removed. Links are only visible for members. Please login with your username and password and try again.
herunter.
To view this entry in full, you must be a customer of Securebit AG. You can order any product from our range.
If you are already a customer, you can log in
here
.