Situation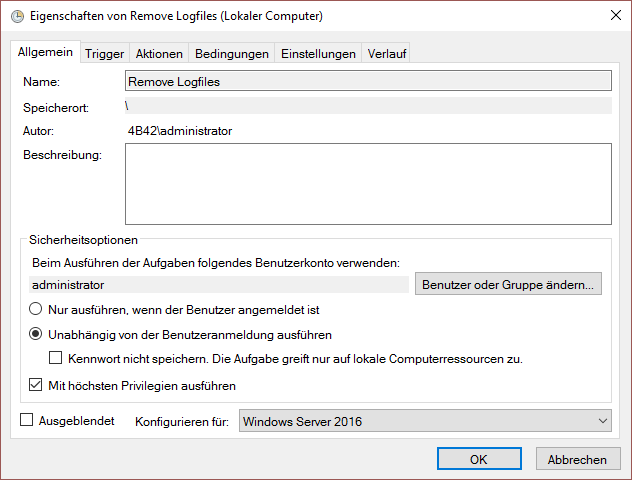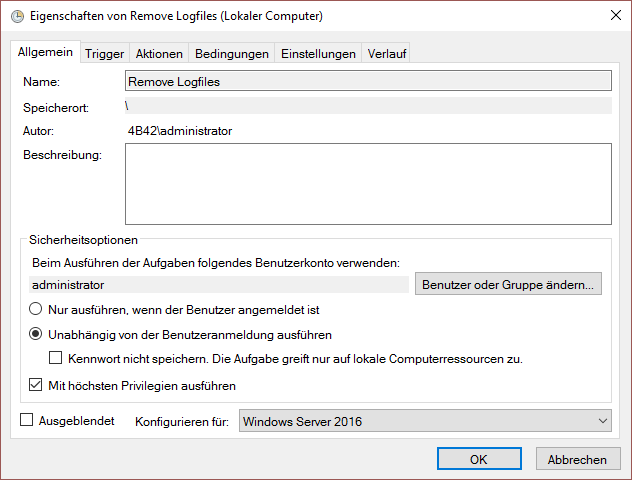 Eigenschaften Aufgabe
Ich hatte die Situation, das auf meinen beiden Exchange Servern langsam der Speicherplatz zu neige ging. Obwohl ich dem Laufwerk C: 100 GB zur Verfügung gestellt habe und sich dort nur Windows und ide Exchange Serverdateien befinden. Die Datenbanken befinden sich auf dem Laufwerk D:. Nach kurzer Analyse habe ich festgestellt, das sich hier über die Monte immer mehr Logdateien gesammelt haben.
To view this entry in full, you must be a customer of Securebit AG. You can order any product from our range.
If you are already a customer, you can log in
here
.