Vorwort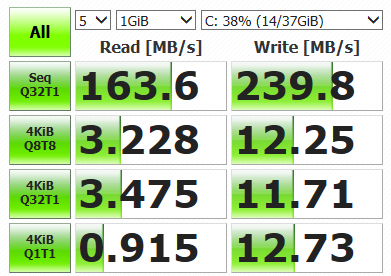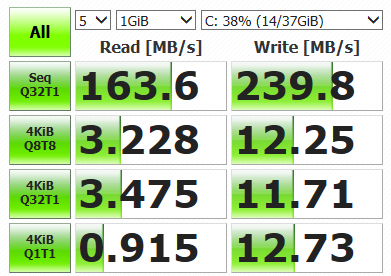 RAID1 12TB SATA P222 VM Win2016
Ursprücklich hatte ich die Situation das ich sehr schlechte Performance auf meinem HPE Proliant DL20 Gen9 Server hatte. Diese haben mit sehr hoher Wahrscheinlichkeit etwas mit dem Storage, spricht dem RAID-Controller oder den Festplatten zu tun.
Aus diesem Grund habe ich verschiedene BenchMark Tests durchgeführt um zu ermitteln, in welchem Bereich sich die Storage Performance bewegen sollte.
To view this entry in full, you must be a customer of Securebit AG. You can order any product from our range.
If you are already a customer, you can log in
here
.