Situation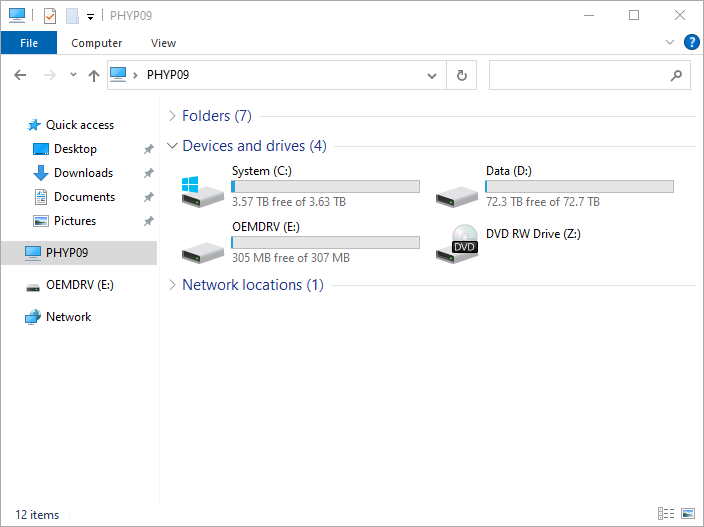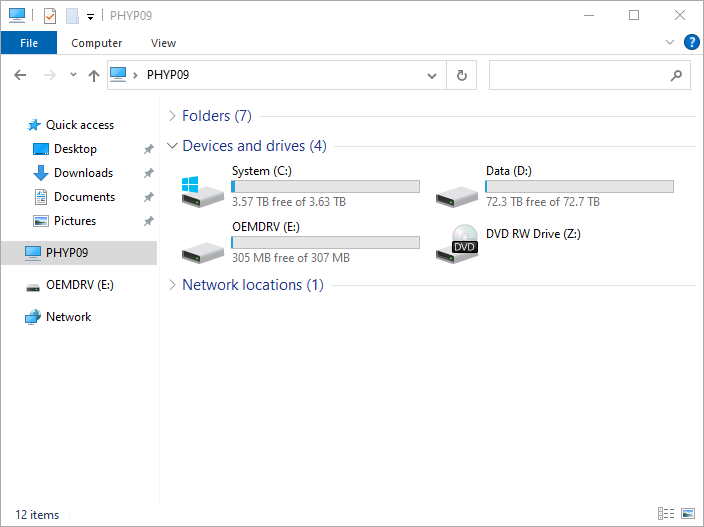 OEMDRV Laufwerk
Ich habe auf einem Dell Poweredge R730 vor eiigen Tagen Microsoft Windows Server 2022 mittels Lifecycle Controller installiert. Die Installation hat auch Problemlos funitioniert, allerdings habe ich seit der Installation ein 300 MB grosses Laufwerk E: mit dem Namen OEMDRV. Da ich dieses nicht mehr benötige, möchte ich dieses nun entfernen.
Im Internet werden einige Lösungen beschrieben haben allerdings nicht alle Funktioniert. Deshalb erkläre ich hier kurz, wie ich das Laufwerk erfolgreich entfernen konnte.
To view this entry in full, you must be a customer of Securebit AG. You can order any product from our range.
If you are already a customer, you can log in
here
.