Situation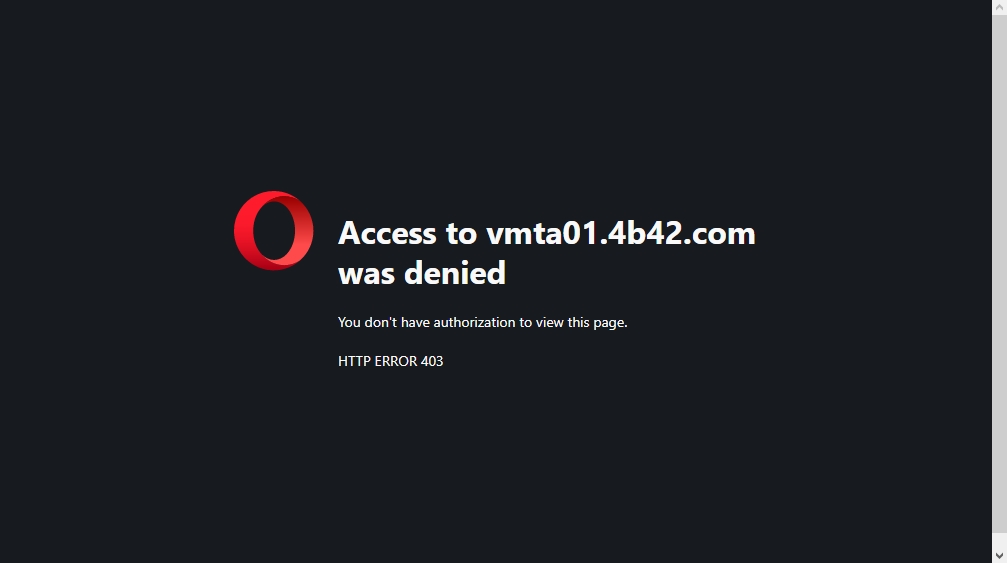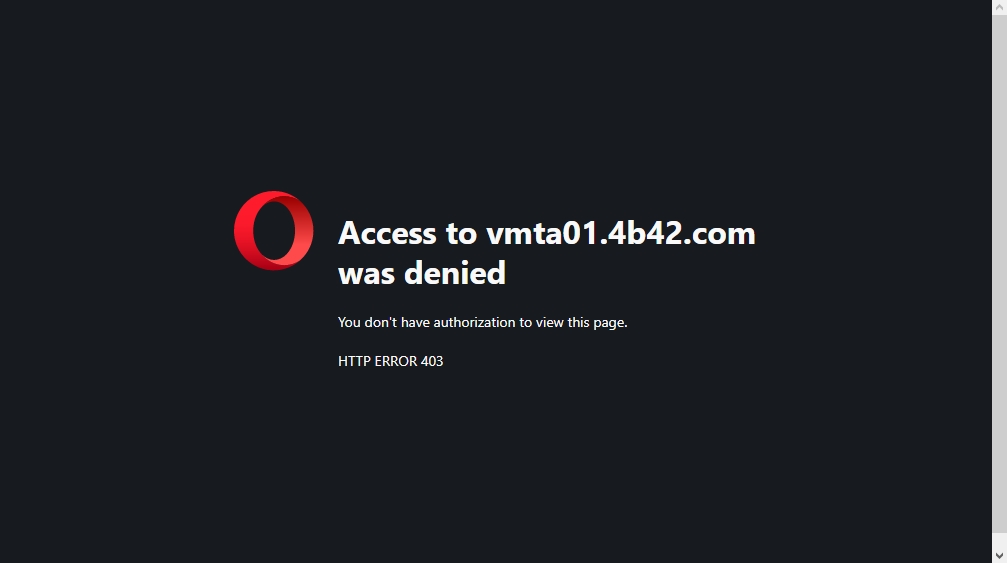 Exchange MAPI 403 Healthcheck
Wir haben bei einem Kunden den ersten Exchange Server auf die neuste Version aktualisert, danach wurde im Loadbalancer der Exchange Node als Offline angezeigt. Die Ursache war recht schnell gefunden, dieser Versucht auf dem MAPI Dienst via HTTP zuzugreifen. Allerdings erhält man einen 403 Forbidden Fehler wenn man die Healthcheck Seite aufruft.
To view this entry in full, you must be a customer of Securebit AG. You can order any product from our range.
If you are already a customer, you can log in
here
.