Situation
GUDE Expert Net Control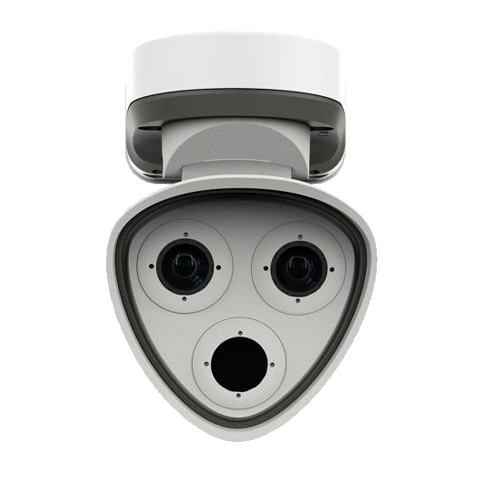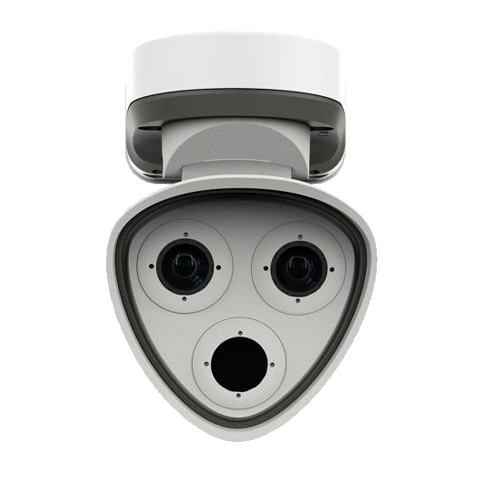 Mobotix M73
Wir haben den Auftrag von einem Kunden, ein GUDE Expert Net Control 2312 Relias mittels einer Mobotix M73 Thermalkamera zu steuern und die Relais zu schalten. An den Relais ist die Aussenbeleuchtung angeschlossen und diese soll bei Bewerung für 120 Sekunden eingeschaltet werden. Wie wir dies umgesetzt haben erfahren Sie hier.
Für das GUDE Expert Net Controll 2312 gibt es leider nicht viele Informationen oder Dokumentationen bezüglich einer API. Aus diesem Grund haben wir uns das Webinterface etwas genauer angeschaut um zu prüfen, ob die Relais mittels Request gesteuert werden können.
Mobotix Kameras können HTTP Requests ausführen und sogar Daten übermitteln.
Lösung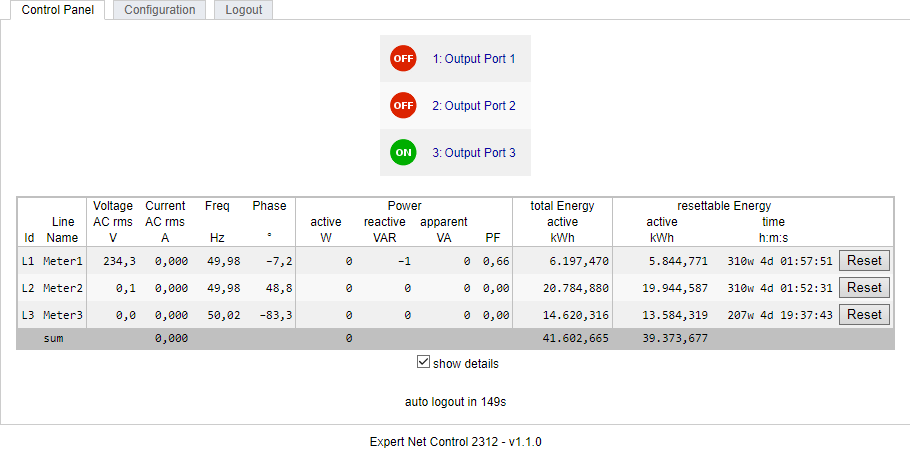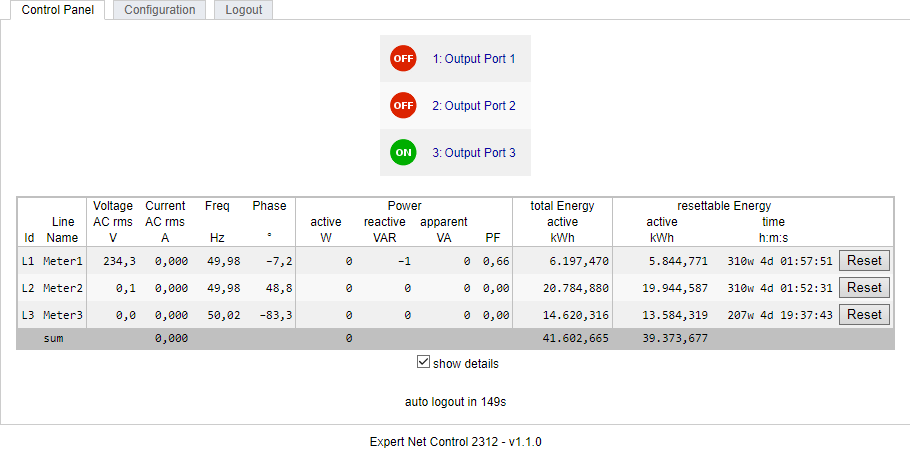 Mobotix M73
To view this entry in full, you must be a customer of Securebit AG. You can order any product from our range.
If you are already a customer, you can log in
here
.